The safety of customers and employees is our highest priority
As the world faces an unprecedented health crisis, Europcar Channel Islands has put special measures in place to provide our valued customers with a safe and flexible travel experience.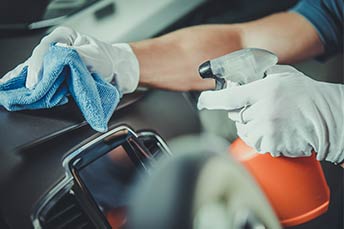 A 20-point vehicle hygiene check, accredited by the RAC, is carried out between each rental. We use a specially formulated sanitiser in all our vehicles which conforms to British Standard EN1276.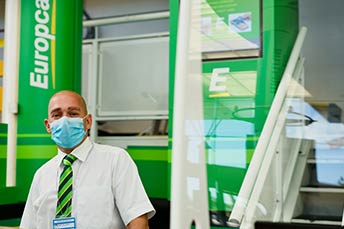 Personal protective equipment (PPE), including face masks, visors and gloves are worn by all our staff and Plexiglas screens have been installed at our rental desks to protect customers and staff alike.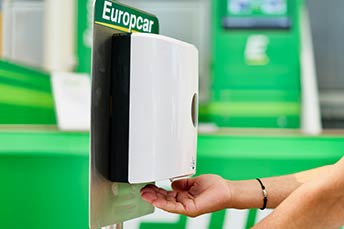 A hand sanitization station is available on site at all our rental locations.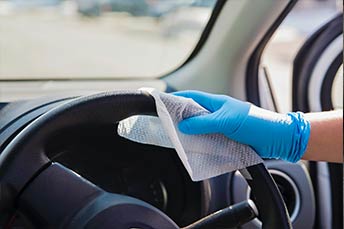 We follow stringent cleaning and disinfection procedures for public and 'high-touch' areas.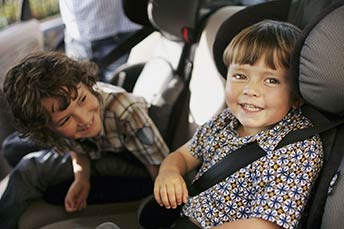 It is our priority to protect all members of your family, regardless of age. Therefore, all of our child and booster seats are regularly fumigated. The manufacturer of the product we use advertises 99.99% of all virus and bacteria elimination (including COVID-19).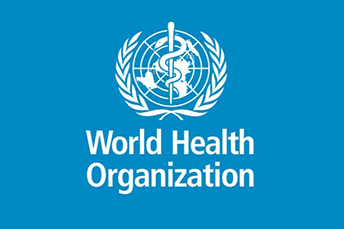 We are constantly monitoring the information shared by the World Health Organization and our local governments concerning advice on how to help reduce the spread of COVID-19.
Important
We advise all our customers to stay updated on the latest developments from the States of Jersey for travel and health advice during this period.
If you or anyone in your party have driven or been passengers in one of our rental vehicles and have tested POSITIVE for COVID-19, or are displaying symptoms, it is imperative that you contact us immediately by calling +44 (0)1534 747770.
Cancelling or making changes to your booking
If you purchased cancellation protection at the time of booking and are unable to honour your booking prior to the collection date Europcar Channel Islands will refund all rental charges except the cancellation protection fee. Alternatively, we can put your booking on hold for a period of up to 24 months from your original collection date.