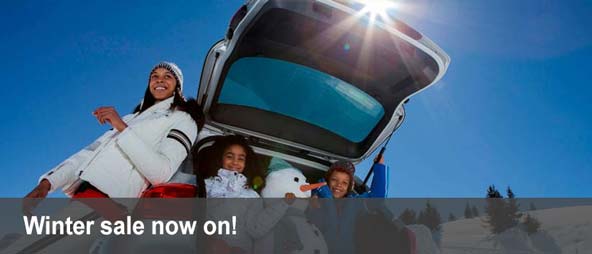 Hot deals for cold days
Come in from the cold with our great winter sale. We're giving you up to 30% and £10 off car hire so whether you are taking a short winter /spring break or getting away for some family summer fun...
There's never been a better time to book. Offer ends at midnight on 31st January.